NEWS AND EVENTS
Sign-Age is growing and looking to add several positions. We are looking for Sales Consultants, Graphics Equipment Operators & Assembly & Installers. Full-Time or Part-Time, we can be flexible. Come be a part of our industry leading, vibrant company where you can truly see the difference you make. Please contact Mike Quigley at (727) 536-9400 Ext.16 or MQuigley@sign-age.com for further details.
BREAKING NEWS... HERE COMES THE WEATHER WARRIOR- SOME OFF-ROADING MAY BE REQUIRED

This Sign-Age install will definitely spark lots of attention.. Twisters look out…this Lightning sharp vehicle is headed your way and means business.
Interesting News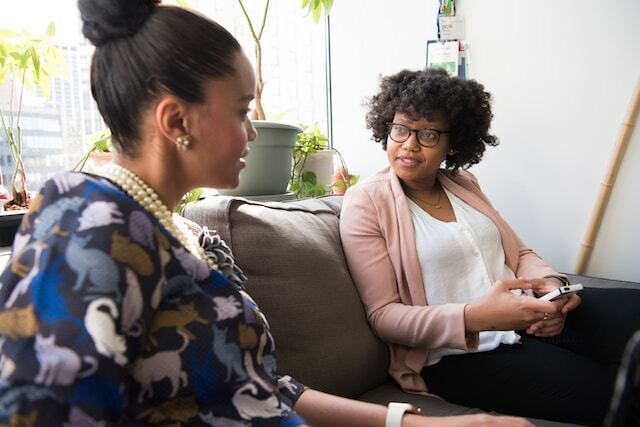 Word of mouth marketing offers a huge opportunity for businesses to garner successful, consistent client relationships. Look for it in your own life and see how you can try it out.