NEWS AND EVENTS
Sign-Age is growing and looking to add several positions. We are looking for Sales Consultants, Graphics Equipment Operators & Assembly & Installers. Full-Time or Part-Time, we can be flexible. Come be a part of our industry leading, vibrant company where you can truly see the difference you make. Please contact Mike Quigley at (727) 536-9400 Ext.16 or MQuigley@sign-age.com for further details.
LOVE FOR A LIFETIME

Everyone should have a place to call home! Check out this lively Spring wall mural Sign-Age installed! Each element of this mural is symbolic of Camelot Community Care's devotion to guiding young people in their journey to find a loving new home through adoption and foster care. Shining bright for over 30 years… thank you for your service Rebecca & Team!" #camelotcommunitycare
Interesting News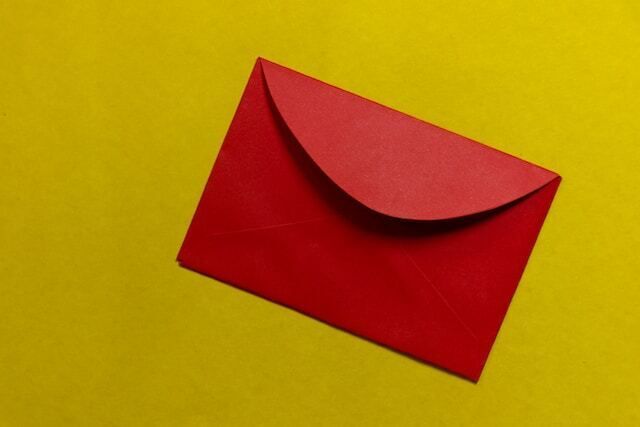 Improve your email address capture to boost your distribution list and sales.