NEWS AND EVENTS
Sign-Age is growing and looking to add several positions. We are looking for a Sales Consultant and Graphic Production Assembly-Installers. Full-Time or Part-Time, we can be flexible. Come be a part of our industry leading, vibrant company where you can truly see the difference you make. Please contact Mike Quigley at (727) 536-9400 Ext.16 or MQuigley@sign-age.com for further details.
WELCOME BACK TO SCHOOL-PROVIDING BUILDING BLOCKS FOR SUCCESS

School is back in session! Sign-Age was pleased to provide new graphics to inspire our youth at the BayCare location of Enterprise Village at the Stavros Institute in Pinellas County, Fl. With over 30 years of training excellence, fifth graders are taught their vital role in the community by taking on their first "pretend' job. Students receive real world budgeting strategies and are taught some of what it takes to run a business. Keep up the great work Pinellas County Schools and Pinellas Education Foundation!
Interesting News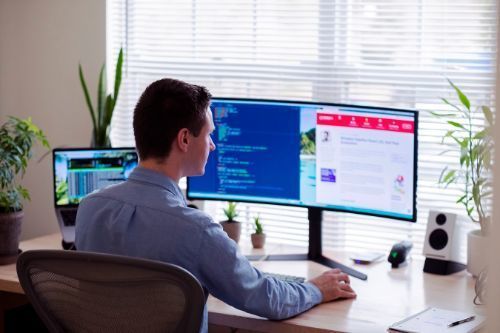 In this digital world, remember that you can make connections from, well, virtually anywhere! Expand your reach and discover the new opportunities and endless possibilities that come your way.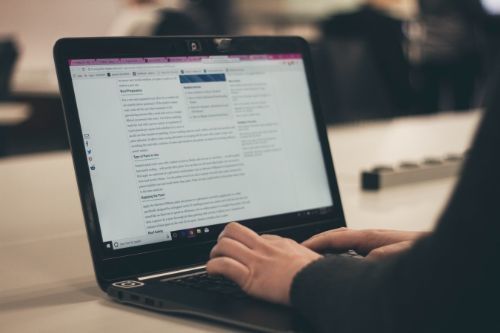 When it comes to maintaining your business's blog, it's a great idea to have some help to keep your content fresh and add new perspectives.