NEWS AND EVENTS
Sign-Age is growing and looking to add several positions. We are looking for a Sales Consultant and Graphic Production Assembly-Installers. Full-Time or Part-Time, we can be flexible. Come be a part of our industry leading, vibrant company where you can truly see the difference you make. Please contact Mike Quigley at (727) 536-9400 Ext.16 or MQuigley@sign-age.com for further details.
SMILE WORTHY PET PROJECT

Sign-Age raised the woof with this fun, creative, vehicle wrap. Hope this eye-catching wrap brings a lot of business to Oh My Dog, LLC and a smile to many faces! Congratulations on your new business, Jeannie!
Interesting News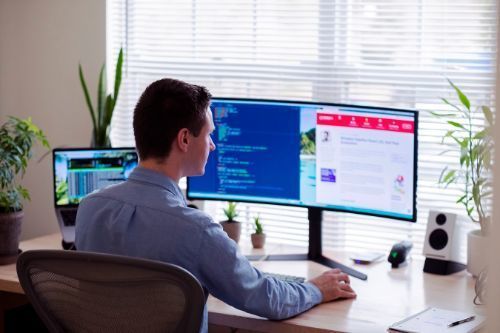 In this digital world, remember that you can make connections from, well, virtually anywhere! Expand your reach and discover the new opportunities and endless possibilities that come your way.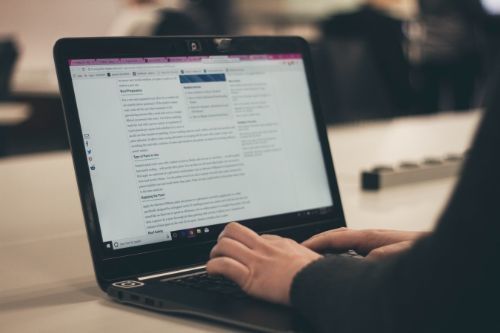 When it comes to maintaining your business's blog, it's a great idea to have some help to keep your content fresh and add new perspectives.