Posters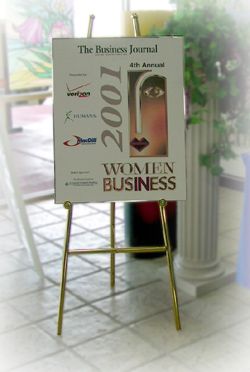 Sign-Age will work with you to choose the needed materials for your poster presentation. There are many papers and finishing options available to suit your image and budget needs.
In a hurry? Be sure to let us know so that we can relieve your stress by delivering your posters just in time for your last minute meeting or event.
Photo-realism or simple text virtually explode with the use of full color.