Floor Graphics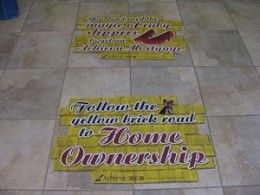 Floor graphics are a great way to make use of all your advertising space! Whether promoting a short term promotion or a long term product, indoors or outdoors, Sign-Age can design a product to meet your needs!

Contact a Sign-Age Visual Communications Consultant for more information.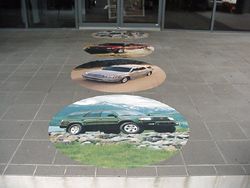 Grabs customers attention immediatley!