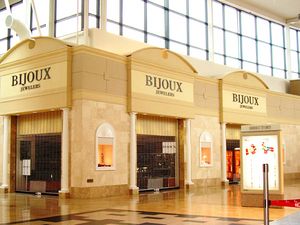 Interior signage is the key to communicating with and guiding visitors and staff throughout your facility.
Sign-Age offers a wide portfolio of custom and standard interior signage solutions to help you manage traffic, communicate messages and promote your brand.
We design, as well as assist designers, architects and owners in developing an interior sign package that works with existing themes or is as unique as any building or venue.
Sign-Age insures our clients that their sign system is carried out creatively and consistently for optimum aesthetics, branding, function and compliance.
Project management, design, and manufacturing are capabilities that our experienced staff will bring to your project.