Pylon Signs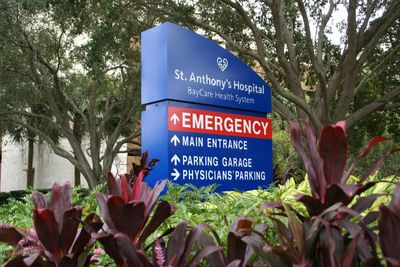 Build your business with a Pylon sign!
The U.S. Small Business Association conducted a five year survey of over 400 businesses and 6000 consumers. These businesses had just installed a new sign and customers surveyed were there for the first time. They were asked, "How did you learn about us?" A staggering 49% came through the door because of the new sign!
An added bonus is on-premise signs are by far the most cost effective way to advertise your company.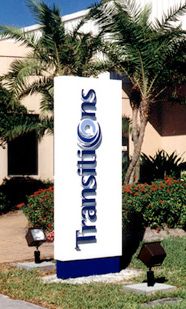 Pylon signs at your business:
- Provide you with the most visibility to potential customers
- Improve visibility from a distance
- Provide a longer viewing window to commuters
- Improve recall and return customers
- Can be customized to virtually any shape and color