Michael Quigley, Management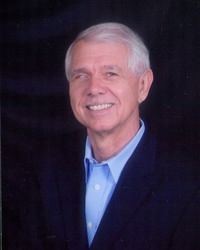 Vice President
Michael was born and raised on a "hog" farm outside of Milwaukee, Wisconsin. Mike has 12 brothers and sisters, and 19 aunts and uncles! After spending 25 years as a manager in the waste industry, Mike now says that instead of "drawing flies", he now "draws flies"! One of Mike's attributes is his great sense of humor and his creative mind! Watch out, you can never tell with Mike!
Mike currently serves on the board's of the American Advertising Federation Tampa Bay and the International Sign Association.
Customer service, commitment and integrity are important to Mike and he insures that he takes care of all customers with these values in mind!