Linda Levitan, Founder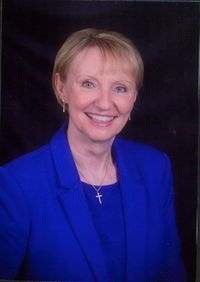 President
Linda is a Dayton, Ohio native who transplanted to the Tampa Bay area, specifically, Clearwater, Florida for the sunshine and beautiful water. Besides her passion for the sign business, Linda enjoys art, music, computers and reading on the beach.
Linda founded Sign-Age in 1990, after experiencing the fun world of corporate mergers and takeovers, and tiring of playing musical chairs.
Linda credits the success of Sign-Age of Tampa Bay, Inc. to our philosophy on customer service, and going beyond the ordinary to care for our customers, our employees, our vendors and our community.