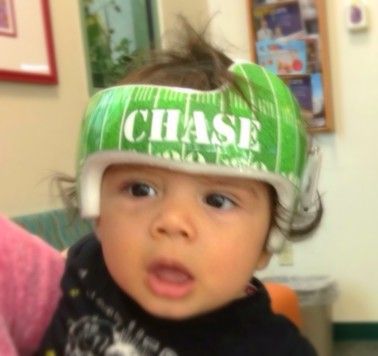 Sign-Age had the privilege to do another Wrap Buddy. We were so excited to meet Chase and his mom Gabriela.
Testimonial from Chase's Mom: I want to say THANKS to everyone on your team including you [Sue Johnston]!!! for making my son look handsome!!!!
Chase has been given so many complements already lol.
Thank you,
Gabriela & Jason Gorman.